Party
---
This Users Party is empty.
---
Contact
Last Action
Walking through the tall grass
(26 Minutes ago)
Badge Showcase
| | | | | | | | | |
| --- | --- | --- | --- | --- | --- | --- | --- | --- |
| Set #1 | | | | | | | | |
| Set #2 | | | | | | | | |
| Set #3 | | | | | | | | |
| Set #4 | | | | | | | | |
Sparkeling Megas <3
.. Chinese Zodiac ..
Sparkeling Legends <3
Game Records

Trainer ID:
#419743980
Registration:
13/03/2015
(3 Years ago)
Premium member
until
03/Oct/2018
Game Time:
2592:23 Hours
Total interactions:
1,403,951
Money:
2,984,314

Starter Pokémon:

Charizard






Feeds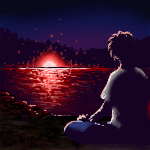 Berrie exchanges anybody ?? I feed back your parties

Today, 08:52
6 comments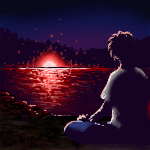 By GetsugaTenshou - 11 Hours and 28 Minutes ago.
Buying:
1) Shiny Retro Mew
2) Maps (Full Moon, Sky, Spooky, Vortex, Marine, Terra)
3) Gems (Dragon, Ice, Fire, Electric, Flying, Rock, Steel, Normal)
Paying in Nuggets = (500 for Full Moon; 160 for rest maps)
PP/PM me if interested
3 Days ago
0 comments
THIS IS ME
.... Fan of my family, pokemon and digital drawing, of nature and my dog
love to play pokeheroes and make sprites for this site.
love to play pokemon go too. if you want do gift exchanges with me write a PM with your Go Nickname and friend code
---
i am also open for other friendly PM´s if you have questions. I do my best to be helpful and friendly too but i have no problem to block user who are rude. I am a fair player so be one too :3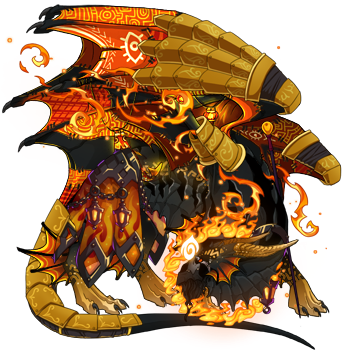 Good to know
I do Arts and Sprites for Friends. If you want look follow this link:
MY ART/SPRITE CENTER
Shiny Hunt
Temy is currently hunting Ekans.
Hunt started: 16/09/2018



Chain: 166
(2 Shinies hatched so far.)
Next hunt ...

---
if you are interested in a new event poke after oct. 12. stalk the GTS then

will make a fair price ❤️
(price check)
---
FUTURE GOALS

i collect emeralds/skypillar maps for a future rayquaza hunt

i collect dragon gems for a future xerneas hunt
---
MOST BELOVED PLUSHIES