Shiny Hunt
-Aku- is currently hunting Cosmog.
Hunt started: 01/08/2018



Chain: 13
(0 Shinies hatched so far.)
About Me ^^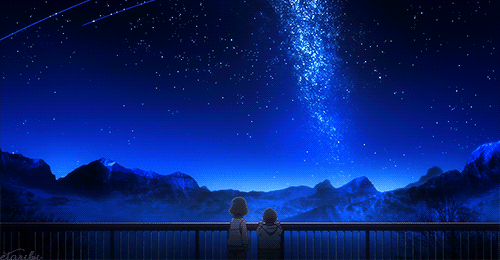 ---
☁ Toby || 22 || ⚤ || Capricorn || ISFP ☁
Reminders:

Show hidden content
---

• Do NOT beg for my Pokemon or items
- I will post when & what I'm selling
• Don't complain about my pricing
- If you don't like it, just leave
• You can add me to your friends list but I may or may not add you back
• Please don't send me messages via PP or PM unless I talk to you first
- I have social anxiety and conversations with someone I don't know makes me nervous
---
• O U T C A S T •
I often think that the night is more alive and more richly colored than the day.
- Vincent Van Gogh
Game Records

Trainer ID:
#256881710
Registration:
02/03/2016
(2 Years ago)
Game Time:
491:08 Hours
Total interactions:
109,258
Money:
499,040

Starter Pokémon:

Swampert

Feeds
Congratulations! A shiny Shuppet hatched out of one of your eggs (Chain #432)!
ITS A MEGAAA
30 Days ago
13 comments
Congratulations! A shiny Gastly hatched out of one of your eggs (Chain #2160)!
SHINY MEGA!!!!
4 Months ago
14 comments
Goals
[x] Ditto
[x] Mega Event
[x] Shiny Mega Gengar
[x] Shiny Mega Banette
[ ] Shiny Mega Mawile
[ ] Shiny Legendary
---
♬

Sing me a symphony

♬
♬

One for the lost and in between

♬
♬

City of fallen dreams

♬
♬

City of Angels

♬