Party
---
This Users Party is empty.
---
About Me
Hey there!! I am catacomb. I am a very friendly guy and I love to make friends. I also love padpading
I am 18 and I really love my country.

!! SOME THINGS TO BE NOTED BEFORE PALPADING !!
1. I love palpading but don't try to engage me in a conversation without any reason. This will automatically lead you to my blocklist.

2.Don't tell me to buy things. I will automatically ask if I need them .

3.Also don't force me to sell my things especially pokemons from favourite box.

Shiny Hunt
Catacomb is currently hunting Dwebble.
Hunt started: 20/08/2018



Chain: 240
(0 Shinies hatched so far.)
Medals
Catacomb hasn't collected any medals so far.
Game Records

Trainer ID:
#877752987
Registration:
20/04/2015
(3 Years ago)
Game Time:
432:39 Hours
Total interactions:
74,427
Money:
1,241,581

Starter Pokémon:

Infernape



Feeds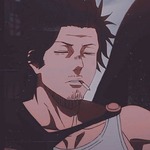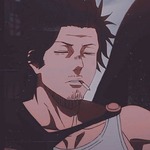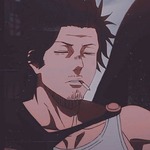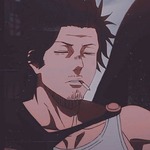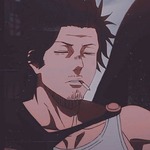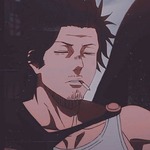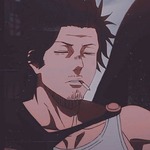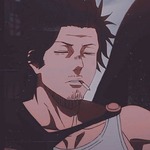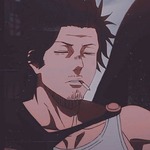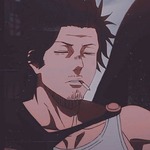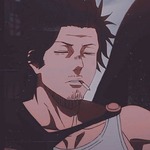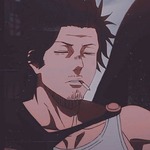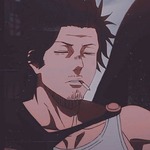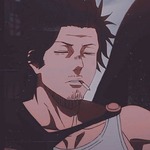 Badge Showcase
| | | | | | | | | |
| --- | --- | --- | --- | --- | --- | --- | --- | --- |
| Set #1 | | | | | | | | |
| Set #2 | | | | | | | | |
| Set #3 | | | | | | | | |
| Set #4 | | | | | | | | |
MY LOVELY FRIENDS HERE~
1. LOKISAKARO(my helping friend~)


2. SARENA(the talkative girl

)


3.KEIKO (the lovely guy)