~About Me~
(¯`*•.¸,¤°´
✿
.。.: *
~
hєllσ, lσvєlíєѕ!
~
* :.。.
✿
`°¤,¸.•*´¯)
◦•●◉✿ mч nαmє íѕ rσѕє kíttч, αnd wєlcσmє tσ mч prσfílє! ✿◉●•◦
---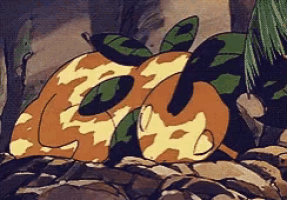 ---
*•.¸♡ príncєѕѕ | íntrσvєrt | αdd ♡¸.•*
---
"í mαч вє díffєrєnt, вut í'm вєαutíful
єvєrч díαmσnd'ѕ índívíduαl
єvєrчσnє ѕhínєѕ ín thєír σwn wαч"



.•♫•♬• "dσn't wαnt tσ вє líkє чσu" •♬•♫•.


вч вlσσd σn thє dαncє flσσr
---
If (for some reason) you would like to learn more about me, check out ~Rosies and Kitties~. This is simply to avoid excess pointless rambling on my profile, because I tend to do that a lot. I will add and change things around on there frequently.
---
Profile picture by FrozenHeroes ♡
Side note:

If you ever want to trade with me in the GTS, please state specifically what you want. Vague answers or nothing at all makes me anxious, and I likely will not trade. I also do not have much or anything special anyways.

I have anxiety, and I try not to be annoying, but I end up unintentionally being annoying in the process, and I do not realize it until later. If I ever annoy you, I apologize. It is not intentional.

If you need someone to talk to, feel free to message me.
However, please do not ask me for Pokémon, PD, items, etc.
I am also not willing to trade any of my Cyndaquils, Quilavas, or Typhlosions. Please respect that.
On the other hand, if you need help with something, I will do my best to give you an answer.
I never log out, so it will likely say that I am online when I may be busy.
Favorites!
*•.¸♡ cчndαquíl ♡¸.•*
*•.¸♡ quílαvα ♡¸.•*
*•.¸♡ tчphlσѕíσn ♡¸.•*
*•.¸♡ ѕkíttч ♡¸.•*
*•.¸♡ dєlcαttч ♡¸.•*
(Sprites from PokéStadium)
Badge Showcase
| | | | | | | | | |
| --- | --- | --- | --- | --- | --- | --- | --- | --- |
| Set #1 | | | | | | | | |
| Set #2 | | | | | | | | |
| Set #3 | | | | | | | | |
| Set #4 | | | | | | | | |
Game Records
Trainer ID:
#816880290
Registration:
13/10/2018
(4 Months ago)
Game Time:
277:09 Hours
Total interactions:
685,766
Money:
492,857

Starter Pokémon:

Meganium
Feeds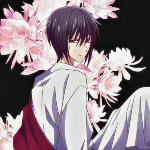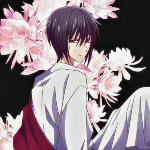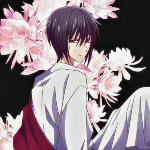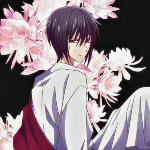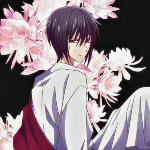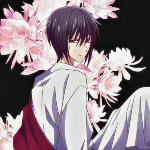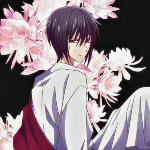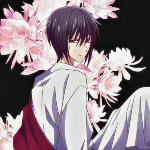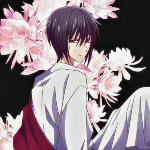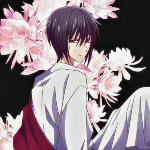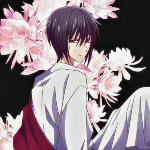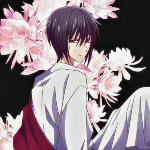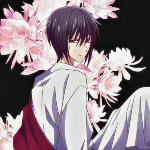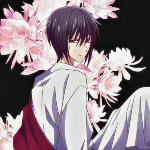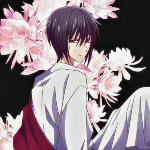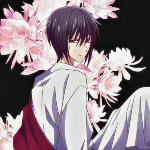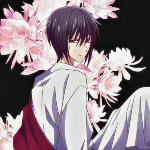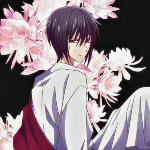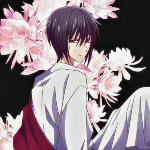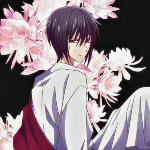 Contact
Last Action
Joining the Union Room
(41 Minutes ago)