About Me
Blazing Combo - Toku Fan - 007 Fan - Single
Hey There! I See You've Stumbled Upon My Profile.... Guess I Should Introduce Myself! I'm Tajador, The Blazing Combo, However Some Of You May Know Me As Putotya or Le_Paon. My Favorite Shows Are Power Rangers (Sometimes), Super Sentai, Kamen Rider, Miraculous Ladybug and Lolirock! I Also Love James Bond And Broadway. My Favorite Bond is Roger Moore And My Favorite Broadway Shows Are Phantom Of The Opera, School Of Rock, Dear Evan Hansen, Anastasia, Book Of Mormon and Cinderella. My Favorite Bands Are Linkin Park, Pentatonix, Green Day and Panic! At The Disco. I'm Also Slightly Into K-Pop; TWICE Is Super Adorable! My Favorite Pokemon Include Oricorio, Gardevoir, Gallade, Primarina, Uxie, Absol, and Houndoom!
Click On The Stamp Below For A Song!
BTW, I'm secretly Ho-Oh

Legends Never Die
All We See Is Light
Watch The Sun Burn Bright
We Could Be Alright For Forever
This Way
All We See Is Sky For Forever
All I See Is Sky For Forever..."

Medals
Tajador hasn't collected any medals so far.
Game Records
Trainer ID:
#479089143
Registration:
01/05/2016
(2 Years ago)
Game Time:
1823:37 Hours
Total interactions:
1,025,427
Money:
1,186,700

Starter Pokémon:

Typhlosion






Feeds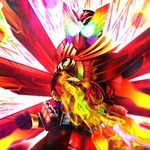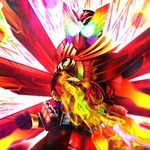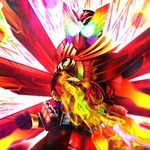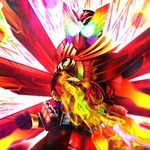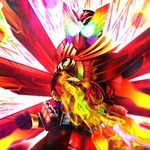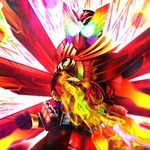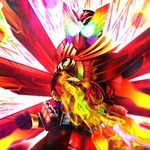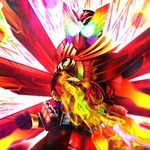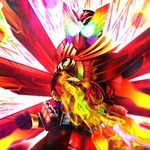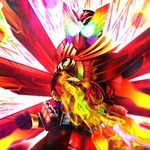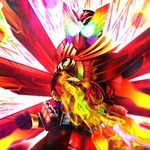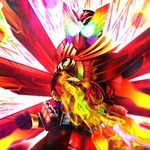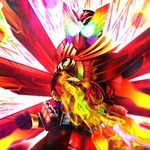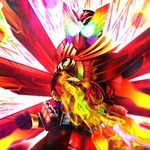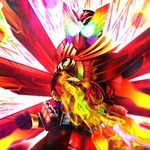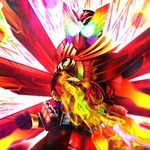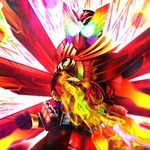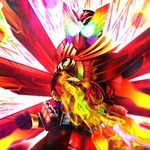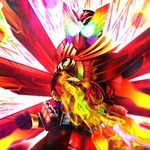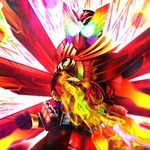 Button/Stamp Collection
Contact
Last Action
Browsing through notifications
(46 Minutes ago)
Badge Showcase
| | | | | | | | | |
| --- | --- | --- | --- | --- | --- | --- | --- | --- |
| Set #1 | | | | | | | | |
| Set #2 | | | | | | | | |
| Set #3 | | | | | | | | |
| Set #4 | | | | | | | | |