Party
---
This Users Party is empty.
---
Shiny Hunt
Le_Paon is currently hunting Oricorio (Sensu).
Hunt started: 22/07/2018



Chain: 2
(0 Shinies hatched so far.)
About Me
Peacock Miraculous Holder - Toku Fan - Single
Why Hello There! I See You've Stumbled Upon My Profile.... Guess I Should Introduce Myself! I'm Le Paon, The Peacock Miraculous Holder, However Some Of You May Know Me As Tajador or Putotyra. My Favorite Shows Are Power Rangers (Sometimes), Super Sentai, Kamen Rider, Miraculous Ladybug and Lolirock! I Also Love James Bond And Broadway. My Favorite Bond is Roger Moore And My Favorite Broadway Shows Are Phantom Of The Opera, School Of Rock, Dear Evan Hansen, Anastasia, Book Of Mormon and Cinderella. My Favorite Bands Are Linkin Park, Pentatonix, Green Day and Panic! At The Disco. I'm Also Slightly Into K-Pop; TWICE Is Super Adorable! My Favorite Legendary Is Ho-Oh~. Other Favorite Pokemon Include Oricorio, Gardevoir, Gallade, Primarina, Uxie, Absol, and Houndoom!
Click On Dusuu For A Song!


Reminder: Get More DP to exchange plushies
The Legendary Quad Squad
"We Settled Down By The Fire
Knowing We Could Aim Higher
But We Didn't Know That Yet
So If You Want Something To Hold On To
Gotta Find It First
But Here I Am..."
Medals
Le_Paon hasn't collected any medals so far.
Game Records
Trainer ID:
#479089143
Registration:
01/05/2016
(2 Years ago)
Game Time:
1726:57 Hours
Total interactions:
967,735
Money:
925,374

Starter Pokémon:

Typhlosion






Feeds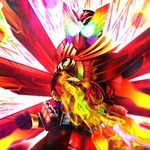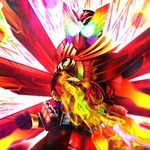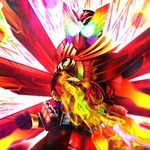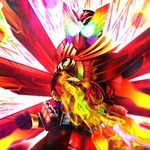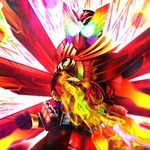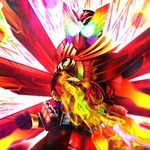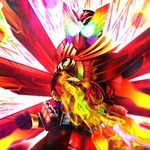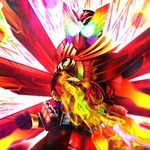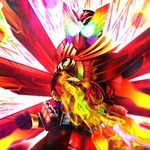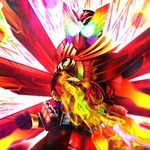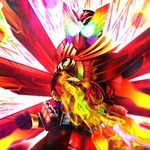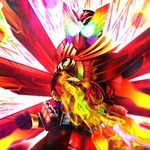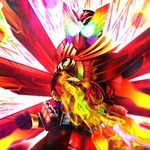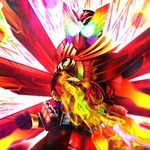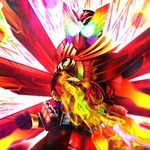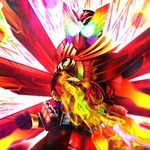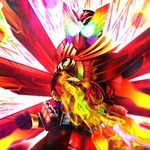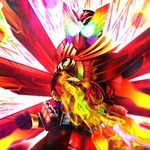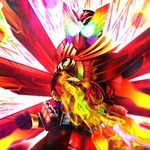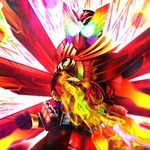 Contact
Last Action
Getting more Dream Points
(9 Hours ago)
Badge Showcase
| | | | | | | | | |
| --- | --- | --- | --- | --- | --- | --- | --- | --- |
| Set #1 | | | | | | | | |
| Set #2 | | | | | | | | |
| Set #3 | | | | | | | | |
| Set #4 | | | | | | | | |