When I Grow Up...
I want to be a Fairy type gym leader! At least on here...
IRL I want to open either a bakery or a doughnut shop in or near Seattle Washington, currently though I'm working on becoming a Linguist so I can travel for work.
I know a few languages but I'm best with ASL and French at this point. But I'm currently learning; Polish, Welsh, Gaelic, German, and Korean.
Click me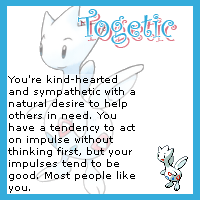 Game Records
Trainer ID:
#697740893
Registration:
13/02/2018
(8 Months ago)
Premium member
until
18/Jul/2019
Game Time:
552:19 Hours
Total interactions:
284,838
Money:
386,308

Starter Pokémon:

Blaziken
Feeds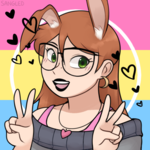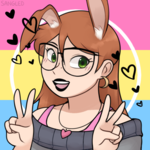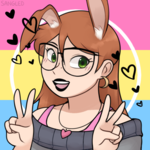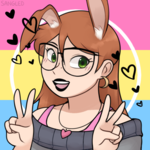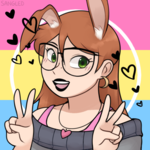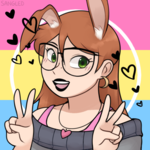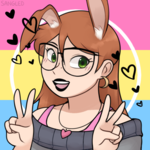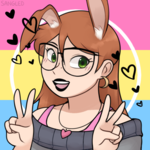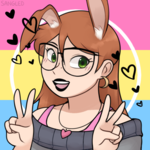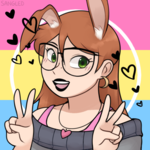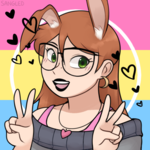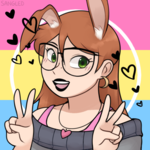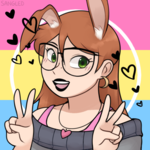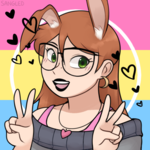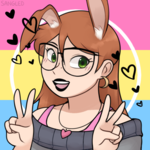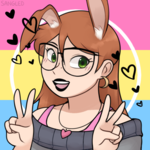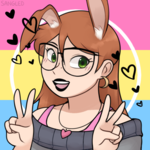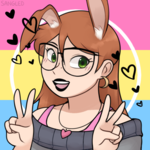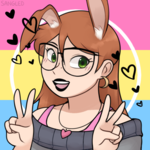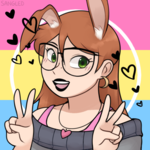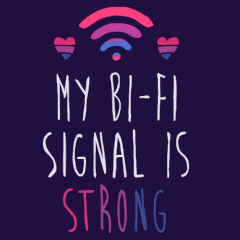 SHINY HUNT INFO
Currently hunting: Cottonblu
There are no more slots available at
Galaxy Star's Orphanage!
But feel free to check out any other hunts going on! Up next is a Ralts hunt! I'm being gender specific because of the way it evolves so that way everyone gets what they want!
Art by

Sabrina Duarte
Shiny Hunt
Ako*Onibi is currently hunting Cottonblu.
Hunt started: 07/09/2018


Chain: 58
(1 Shiny hatched so far.)
Contact
Last Action
Visiting the Daycare
(1 Hour ago)
Spooktober
TIME TO GET SPOOKY
Friend Code: 0018-5752-5169