Forum Thread
Tips for Game Center
Forum-Index
→
Help
→
Answered
→
Tips for Game Center
imagine

OFFLINE
Trainerlevel: 84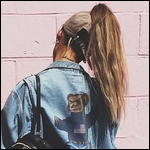 Forum Posts: 1,755


Higher/Lower is extremely luck based and it could turn at any given second [at least in my experience] so I try to avoid it.
There's many different ways people go about collecting Game Chips though personally I feel like the "best" method would just be to interact a lot and spend all of your Golden Game Chips to get Regular Game Chips.
---


small charcoal grill 七輪
♡


Nightstooth

OFFLINE
Trainerlevel: 43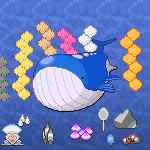 Forum Posts: 138
RAZPberry

OFFLINE
Trainerlevel: 38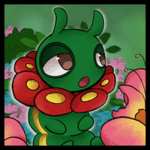 Forum Posts: 499
concentration is definitely a good way to earn game chips.... (if u set a goal of 100k a day, ull get a shiny raiko in 100 days)..

anyways, a tip in playing concentration... start from left to right, top to bottom one by one in flipping the cards... try saying the names of the pkmn itll help u memorize the position of the pkmns...
---