Forum Thread
Event Discussions
Forum-Index
→
Discussion
→
Event Discussions
Leomon2004

OFFLINE
Trainerlevel: 25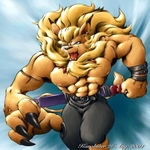 Forum Posts: 12
ProfessorGreenie

OFFLINE
Trainerlevel: 42

Forum Posts: 277


From Riako's feed:
Since they're from the Ancient Cave, they will break your chain (or you can chain them).
---
Sparrowwa

OFFLINE
Trainerlevel: 41

Forum Posts: 6
Title: Ultra Beast Bug
Is anyone having issues with getting their beast? I did the first one (the deep sea one) and the puzzle isn't working for me. It's glitching/bugging out and not letting me put the pieces in their spots. It's just putting them at the top of the column.
---
PerfectJasper

OFFLINE
Trainerlevel: 41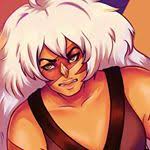 Forum Posts: 71
CupcakeLover

ONLINE
Trainerlevel: 37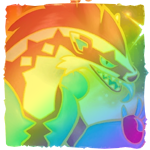 Forum Posts: 171

Has anyone actually confirmed that ultra saddles come in boxes? I've been seeing different answers for this

---
Vixie

OFFLINE
Trainerlevel: 46

Forum Posts: 14

CupcakeLover

ONLINE
Trainerlevel: 37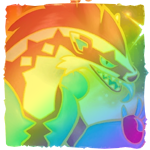 Forum Posts: 171

@Vixie - On sign up page:



---
LunaRay

OFFLINE
Trainerlevel: 35

Forum Posts: 41
Lunathefox5

OFFLINE
Trainerlevel: 32
Forum Posts: 5